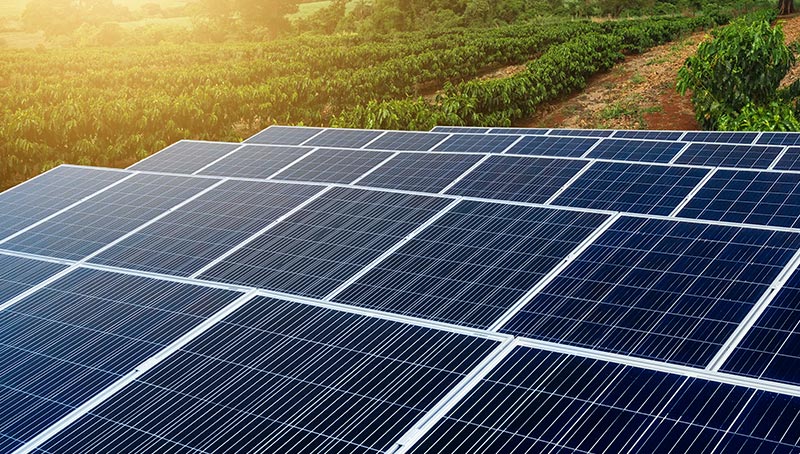 Food is life.
For us as a company, sustainability means creating and developing a basis that allows solid growth and enables long-term conservation. For our company, our employees, and our environment.
Economic sustainability
To strengthen the future sustainability of our brand we have adapted our logo and packaging design over the past few years. The completed brand relaunch symbolizes our balance between tradition and innovation for which Cornelius stands. The typical Cornelius blue was retained in the corporate design, from the very start it symbolized our company and guarantees the recognition factor.

The modern brand identity, from packaging to website design, demonstrates up-to-dateness, innovation, and a forward-looking approach of a range that — in stringently consistent high quality — orients itself to the changing consumer needs of a modern lifestyle. Cornelius recognized the trend toward convenience products at an early stage. Since 2008 we have offered our traditional product, the Pfälzer Leberwurst, in accordance to new target groups and nationwide.
Ecological sustainability
We also play a part in creating a livable environment. Sustainability has top priority when we plan new investments. With comprehensive environment management systems we steer and control our activities in the area of saving and sparing resources and energy efficiency. We have succeeded in significantly reducing the usage of water, electricity and oil in production and administration, and even to reduce the emission of CO2. And thanks to our new solar energy plant, since 2009 Cornelius can show an excellent energy balance.
Social sustainability
At Cornelius people are our focus. As employee, as customer and as neighbor. A good working climate, ergonomically optimized workplaces and a trusting and respectful relationship to one another are a part of and the focus of our company philosophy. Employees remain faithful to us over decades and generations. We are proud of this. And to help where people cannot help themselves makes life more worth living for all. As a company family that has roots in the Palatine, we support people in financial difficulties with monetary and material donations to the regional charity "Die Tafel".